We strive to reply to forms within two hours during business hours. If you do not hear back from us within one business day, please contact us directly at 800-456-9460.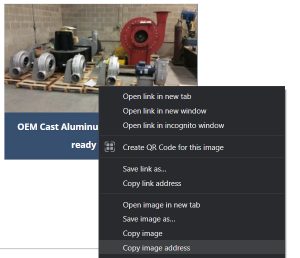 If inquiring about a specific image, copy and paste the image address by right-clicking and selecting "Copy image address" and pasting it into the message box.
More Info
A regional Product Specialist is ready to discuss your facility or operational needs. We can address your questions and inquiries by calling (800) 456-9460, emailing us, or by filling out the Contact Request Form on this page. If site access is not permissible or an immediate review is needed, virtual site walkthroughs are an option you might consider.
Corporate Office Address: Exton Office Court • Suite 220
300 North Pottstown Pike • Exton, PA 19341-2215
Office: 800-456-9460
Fax: 610-524-7355